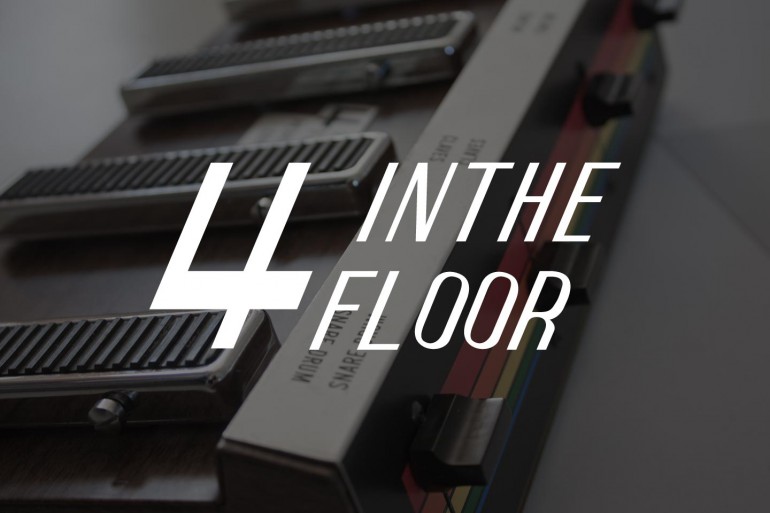 Shin-Ei – 4 in the floor (1960s)
2014/09/07
4 in the Floor Percussion Combo is a rare hand and/or foot drum synth produced by the japanese company Shin-Ei in the late 1960s.
As the name might give away – it has four static sounds: Basedrum, Tomtom, Claves and Snare. The snare sound features a roll function with variable speed.
This machine has some great analog sounds and is really fun to play.
Specifications
| | |
| --- | --- |
| Polyphony | No |
| Keyboard | 4 mechanical switches |
| Control | Hand or foot |
| Date produced | 1960's |
| Current price | Approx. €400 (2014) |